General Campground Rules
All Campers must register before entering the campground.
Speed Limit is 5 MPH.
Damage to the camping sites, facilities, equipment, landscaping, or any park property will be assessed and charged to the registered camper.
Camping is an outdoor experience; therefore, we will not give refunds due to the weather.
Visitors
All Visitors must stop at our office to register and obtain a visitor's car pass.
Check In / Check In
Check In between 2PM and 8:00 PM
Campsite Check out 12:00PM
Cabin/Cottage Check Out 11:00AM
Pets
Pets are limited 2 per site.
All Pets must be on a 6ft. Leash at all times and you must pick up after them.
Per Ohio Law, all pets must be registered at check in, have current shots and tags.
Never leave your pets unattended in the park. Do not allow your pets to annoy/bother other guests.
Pets are not allowed in any of the buildings, pool area or tied to a fence.
If your pets are disruptive you will be asked to find other accommodations.
No pets in the primitive camping area or cabins, No Exceptions!
Quiet Hours
Quiet Hours are between 11PM and 8AM.
Rule of Thumb: Be mindful of your camping neighbors, if they can hear it, it's too loud.
All children 16 and under must remain on your site during quiet hours.
Children
All children must be supervised at all times.
Anyone under the age of 14 must have an adult inside the pool fence with them at all times.
Babies/Children are permitted in the pool with special swim diapers.
General Campsite Rules
Fire Rings
Fire Rings should never be moved from their original location.
The fire ring is not a garbage can, only burn wood or charcoal, never leave fire unattended.
Trees are property of the park, cutting down trees is strictly prohibited.
Safety
Weapons, illegal drug use, public intoxication, fighting, vandalism, vulgar language, is not tolerated.
No fireworks, firecrackers, poppers or smoke bombs of any kind are permitted.
Alcohol is permitted at your campsite. Any unruly conduct may result in removal from the park without a refund.
Smoking is not permitted in any of our buildings or restrooms.
Management reserves the right to refuse service to and to evict anyone, without refund, for behavior that is considered detrimental to the campground or fellow campers.
What are you waiting for?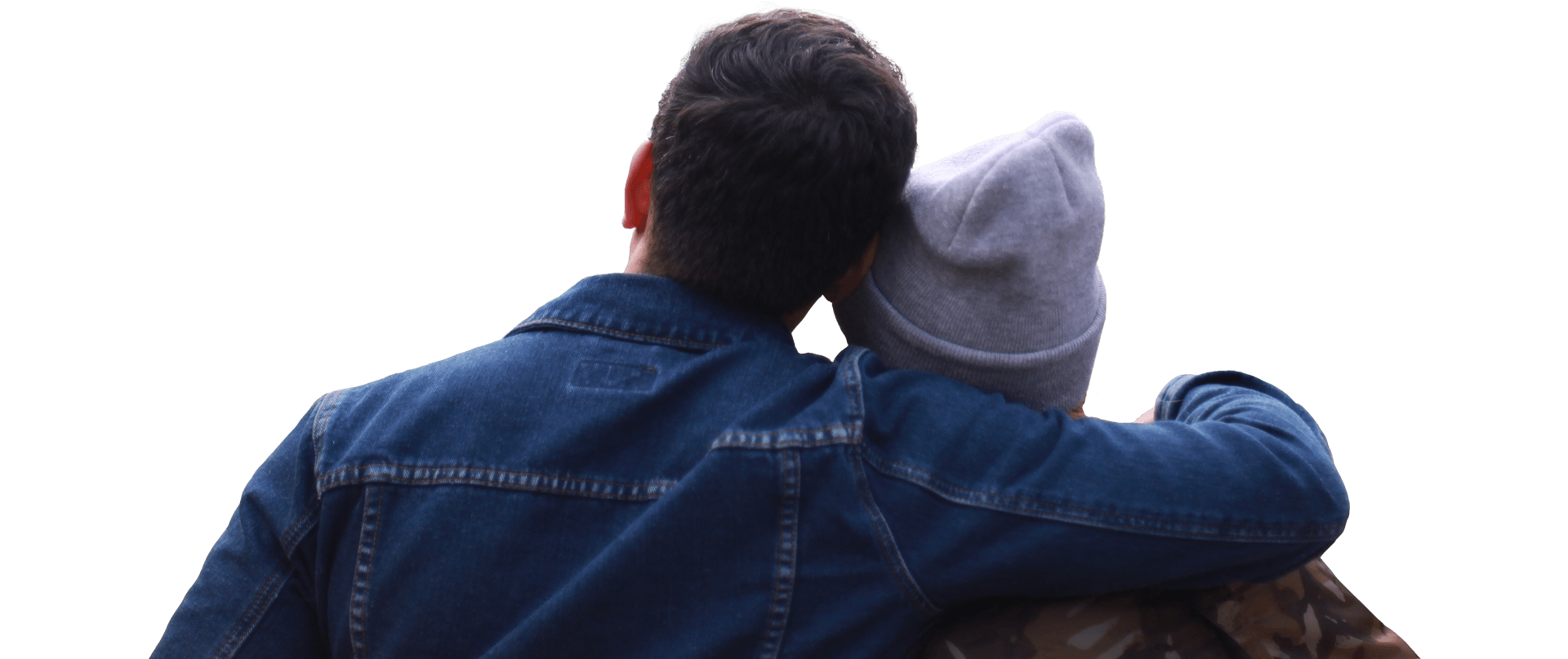 11404 US 250 N
MILAN, OH 44846