Welcome to the Sandusky Milan RV Park. We offer plenty of RV Sites, Cabins, and Tent camping.
We are an easy-going camping destination close to major main area attractions just off of the Ohio Turnpike. Our campground is located within very short driving distances to Summit Motorsports Park, Cedar Point, and the birthplace of Thomas Edison. We offer convenience to overnight, short-term, and long-term campers. Our park has very clean showers, clean restrooms, and newer laundry facility. We can't wait to see you!
Located on the outskirts of Historic Milan. Just 1/4 mile north of Ohio Turnpike Exit 118. 8 miles from Cedar Point Amusement Park and 7 miles from Summit Motorsports Park. Lots of shade. Tents welcome.
CLOSE TO ALL LAKE ERIE ATTRACTIONS
TAKE A TOUR OF THE CAMPGROUND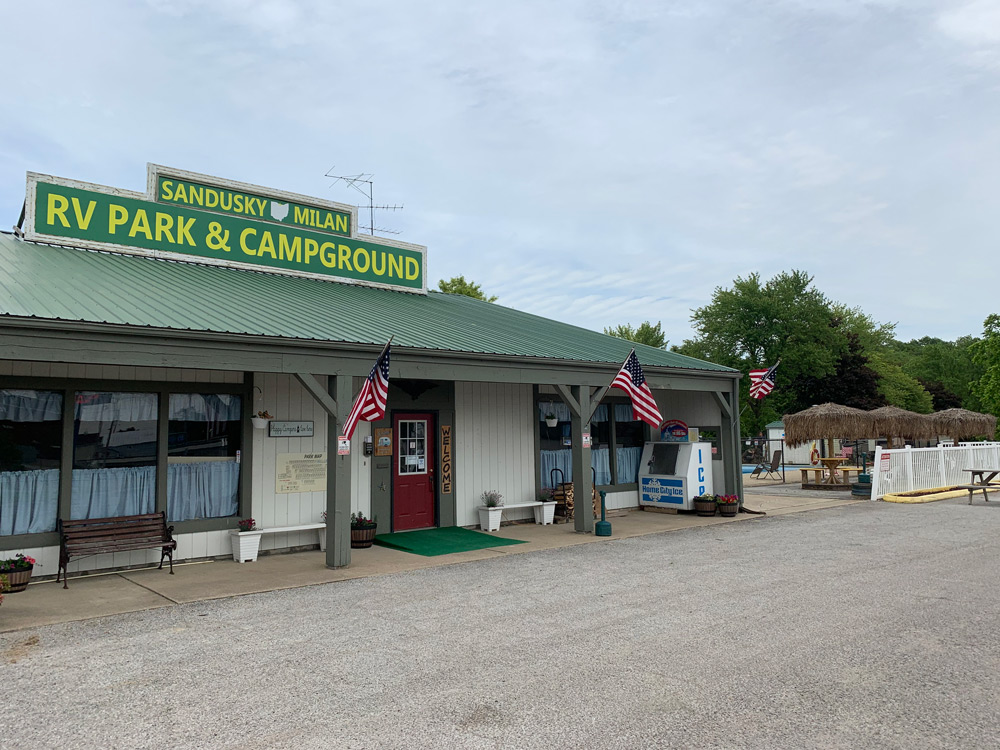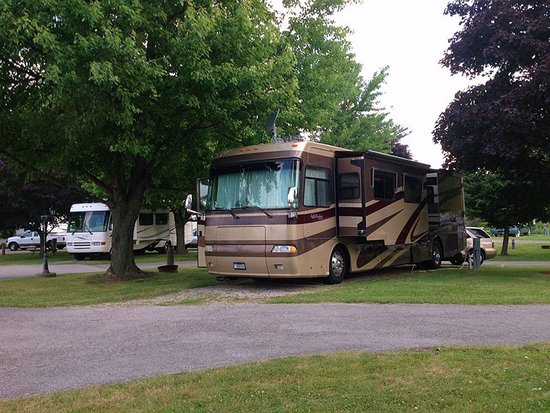 What are you waiting for?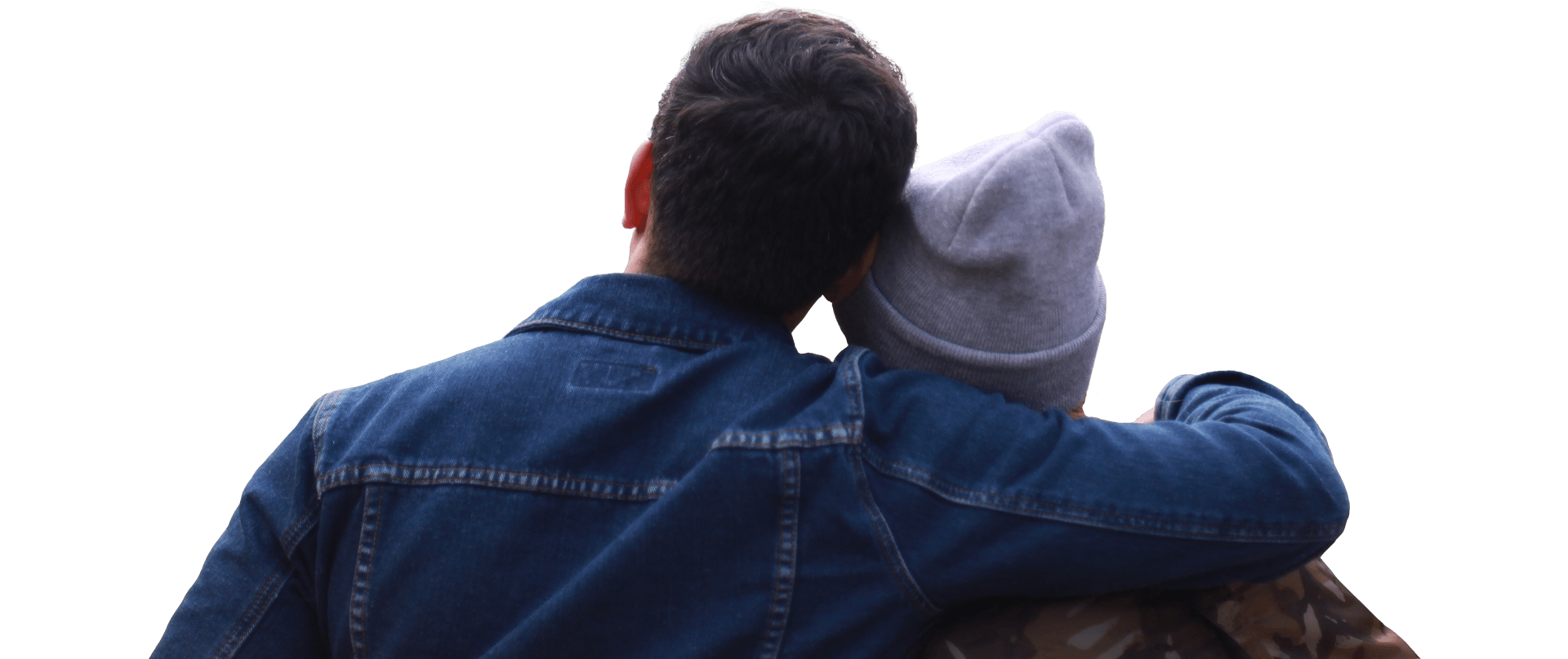 11404 US 250 N
MILAN, OH 44846